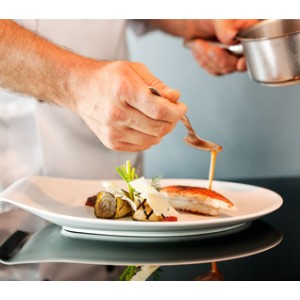 Multiforma is a table set concept created by Vista Alegre, designed to meet the needs and aspirations of contemporary chefs and restaurants, aimed at customers who look for distinctive positioning, with a unique visual impact.
This 40-piece set features three distinct styles and shapes - oval, round and drop - which can be combined in creative ways.
The Multiforma is a model with unique and innovative features, created by designer Mikaela Dörfel, one of Europe's most prominent names in food presentation.