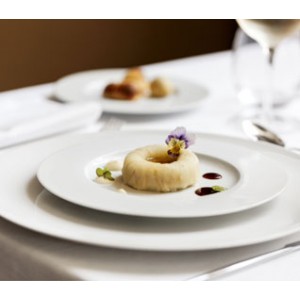 Carsten Gollnick has created, exclusively for Vista Alegre, a tableware range that derives from the fusion of cultures.
Silk Road merges East and West on a journey with thousands of memories that are recreated now in a design that combines the simple and the elegant, the exotic and the functional, the traditional and the contemporary.
With the quality and excellence of Vista Alegre porcelain.